Note to self: do not assume the guy with an accordion will give you good directions on the metro.
This was our morning:
Got on the wrong train. Ended up in the Paris suburbs before we figured it out. Thought we could stop with a cup of tea and figure it out, but at 10am in that town there's four places to get your hair cut ready and waiting but god help you if you want breakfast.
Le suck!
Well, that was a waste of a morning, but we went on to have a fun day anyway.
Note: objects in photo may not be tacos.
Not really sure what's going on here, but it tells a story.
"Pain Pain"
A tool box for her!
Tiki Bar #1, closed!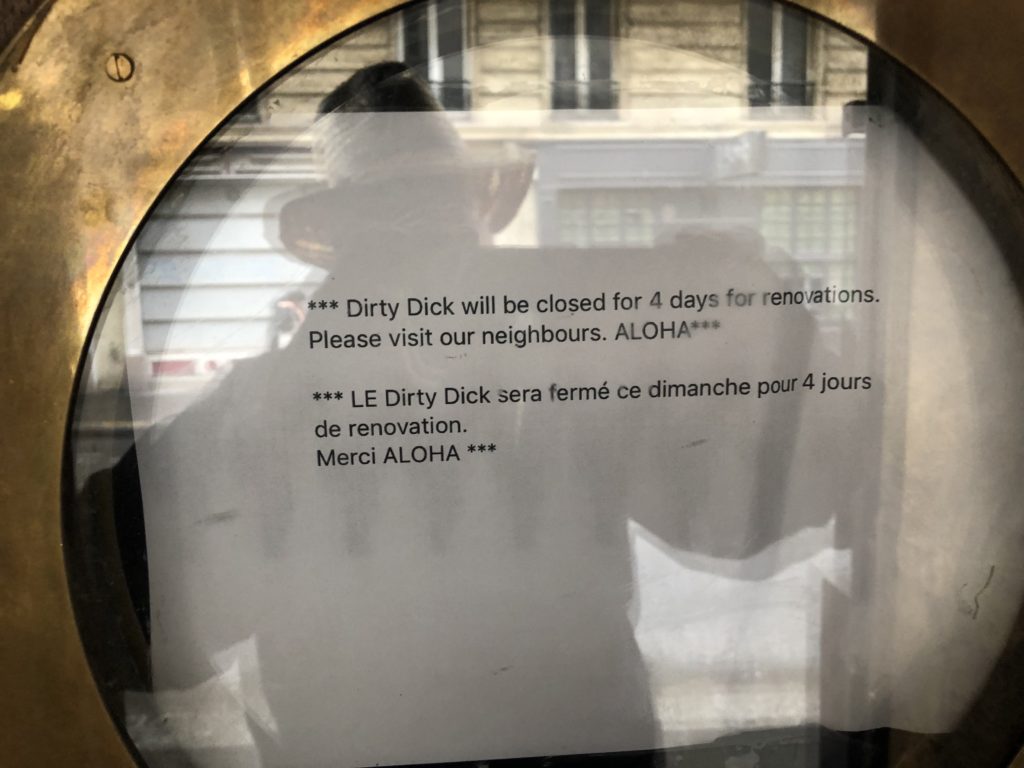 Le Tiki Lounge is open!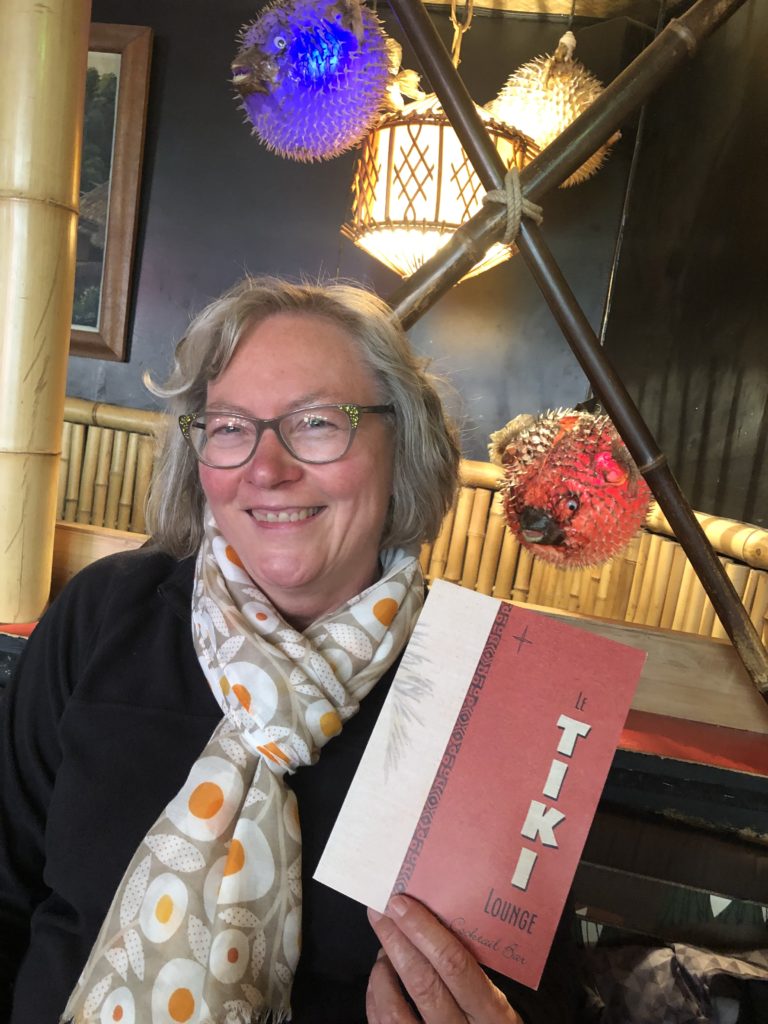 Bar owner Cedric made us feel very welcome. What a lovely place! We felt very comfortable and quite enjoyed our time there.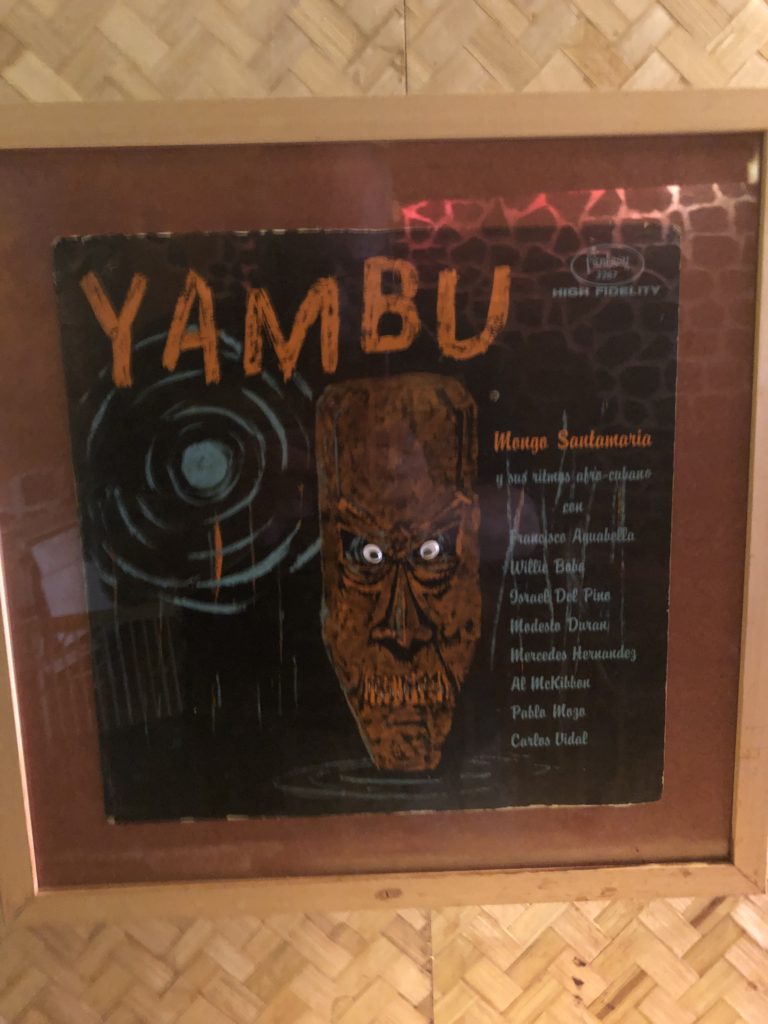 In retrospect I should have taken better photos, but we were relaxing and enjoying ourselves.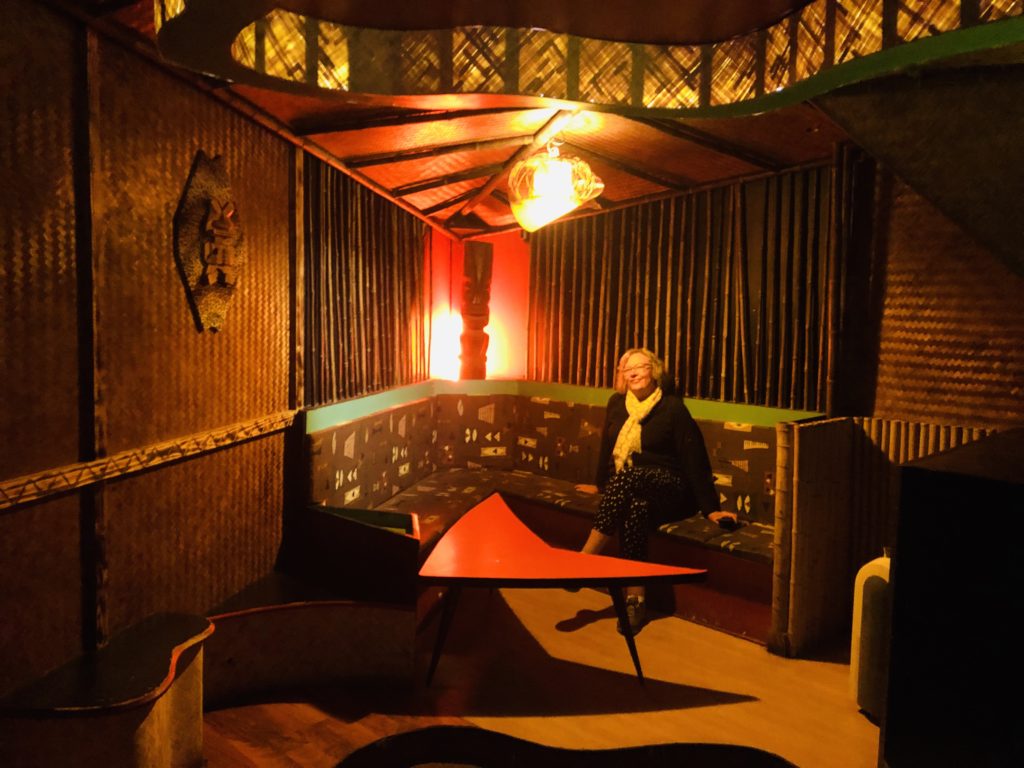 Meanwhile, in case you are lonely…
… and of course, there's the Bad Life Choices club…
Joyce is going to do her hair up like this lady:
Who needs potatoes when you've got all this chocolate?