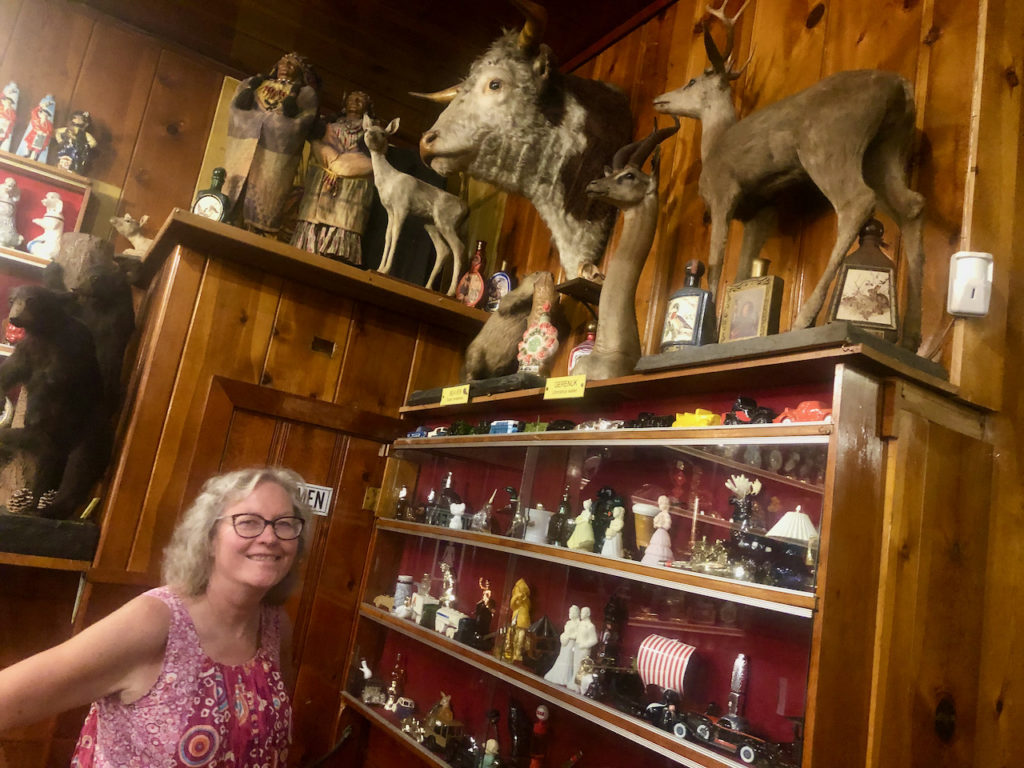 On our way to Summer Lake Hot Springs we stopped in the little town of Crescent and had a quick lunch at The Mohawk Restaurant.
Yup, they've got it all: lottery, taxidermy and the largest collection of Jim Beam collector bottles you've ever seen. Pretty fun place, definitely worth a stop should you find yourself in the neighborhood.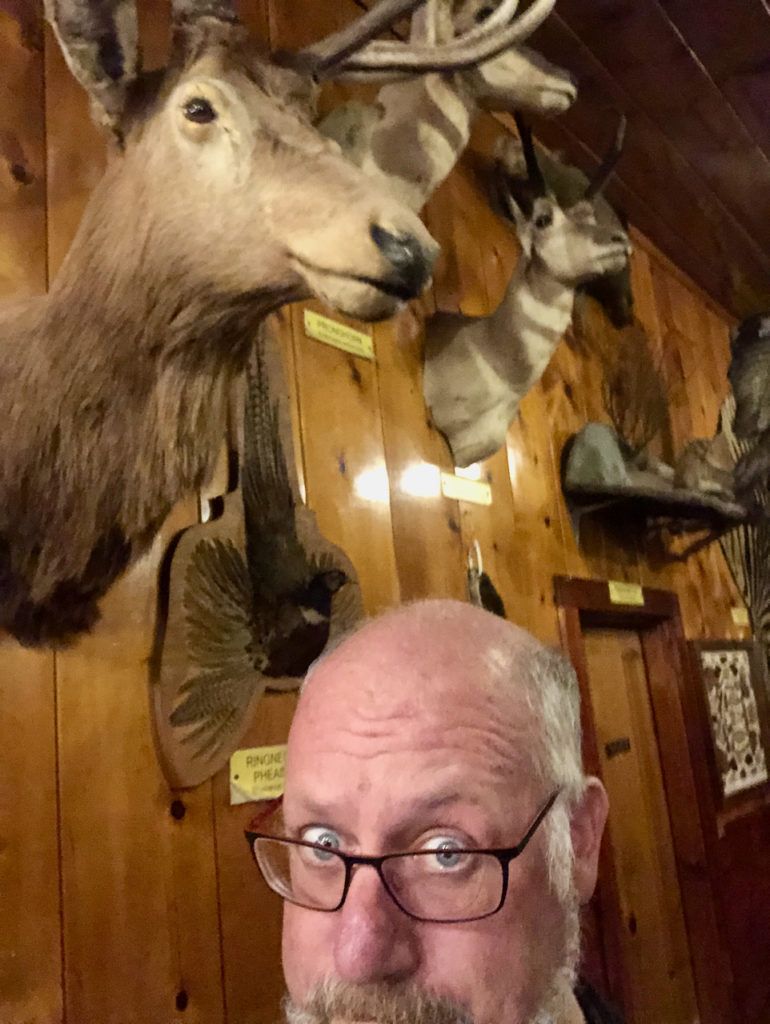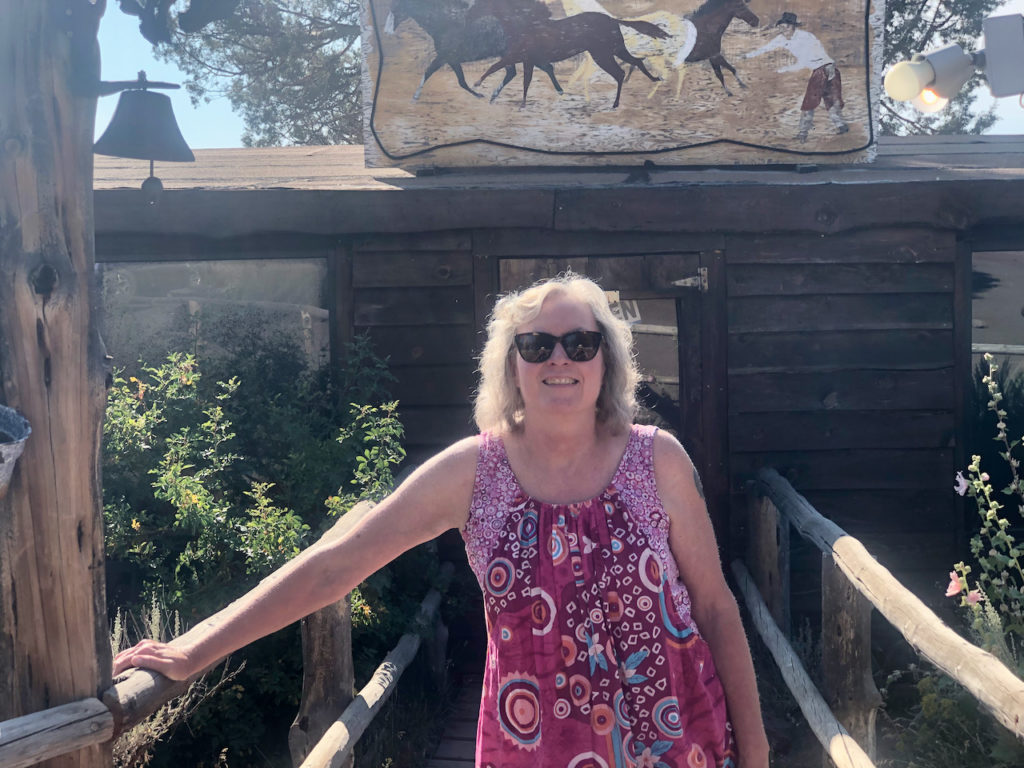 You have two choices at The Cowboy Dinner Tree: A 30oz steak, or a whole chicken.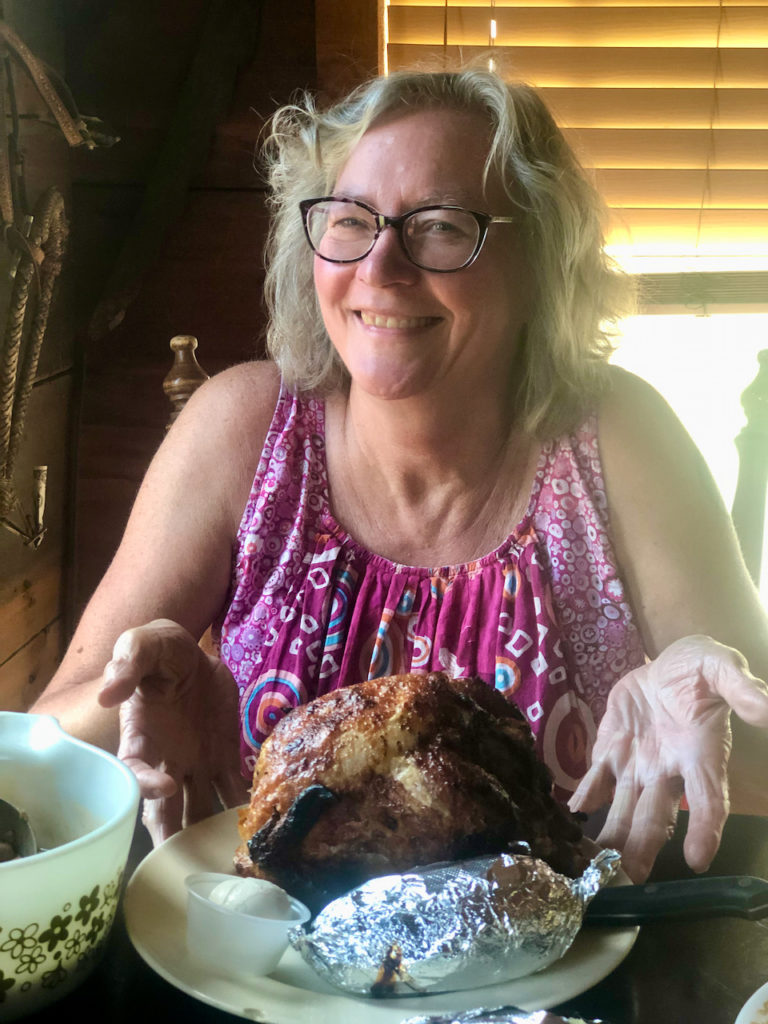 Right about dusk we pulled into Summer Lake Hot Springs.